Rio Olympics are almost here. Once every 4 years we get to watch and enjoy our olympic athletes. Their dedication and hard work is on show for us to see.
Rio Mascots 2016
Wikipedia Summer Olympics
there is a lot of information on this page.
Olympic Mascots of the past
Camp2016 wonderopolis
Literacy Shed Olympic Games
Food in Brazil
NZ Team going to Rio
Game on- Login
Olympic Full schedule
The olympic torch and the history
The Olympic values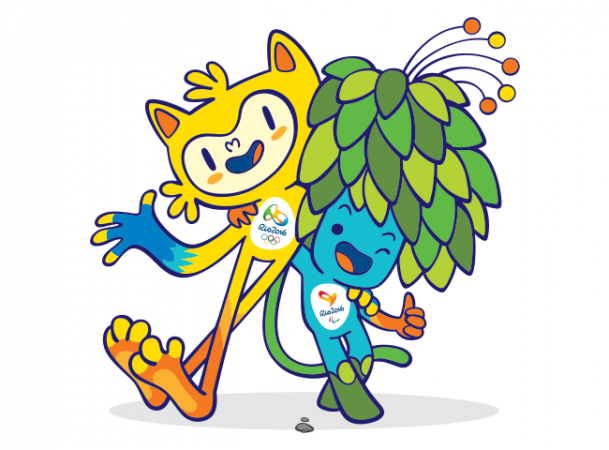 Edendale Primary School...Where our Dreams Begin.