We are really lucky to be having Janet De Wagt, next week, come and work with our school.
We are all excited about what we might make with her.
If you want to know more about her and her work follow this link.
JanetDeWagt Artist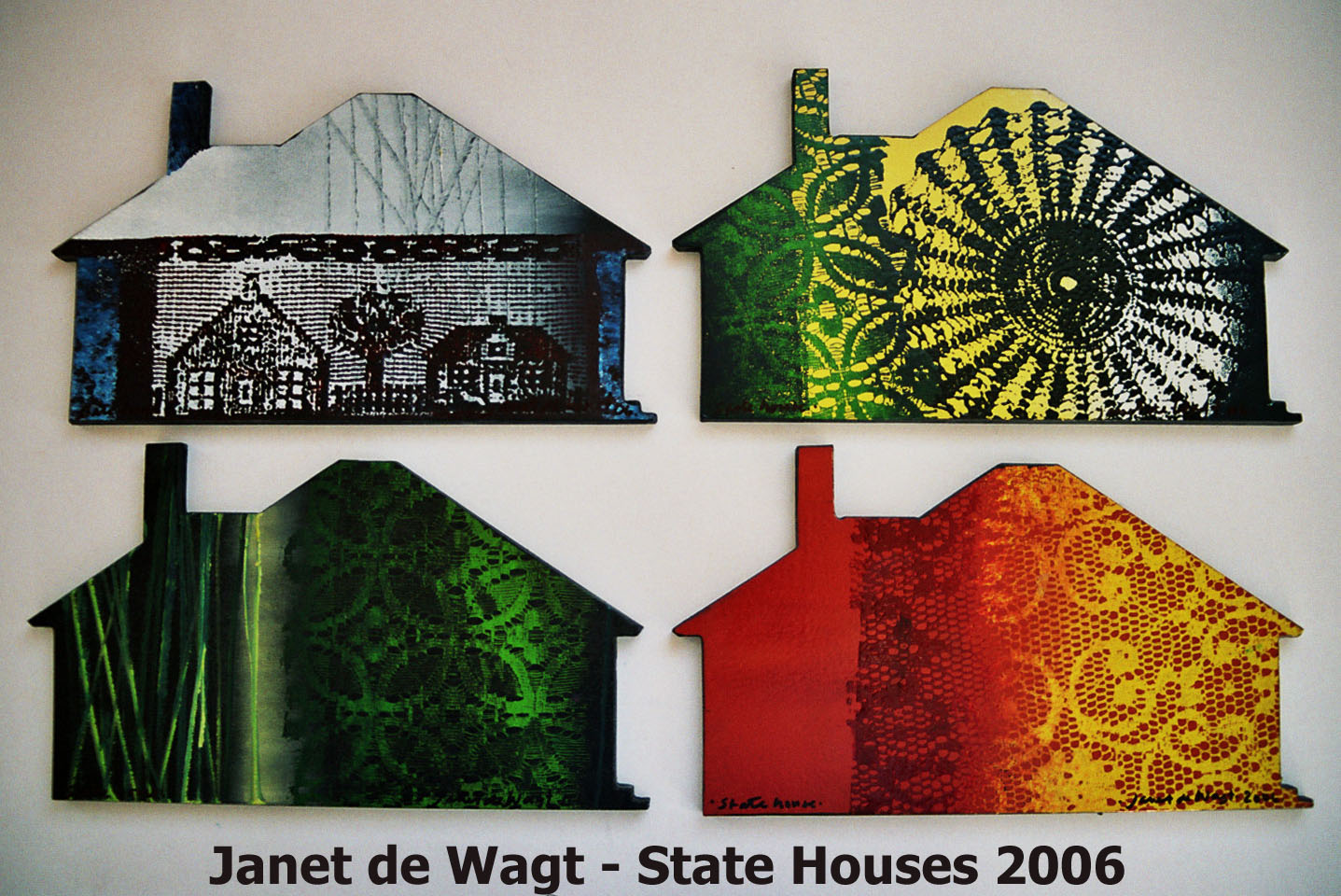 Team Kereru are working with her on Wednesday. If you want to come and see what we are up to.